Networking Solutions
Networks are the backbone for today's organisation and hence plays a vital role in achieving business goals. Failures in network can result into loss of business and thus impact profitability. Many business applications run on networks like CRM, Email, ERP, Database, etc.
Progility provides you with the best converged network solutions to meet your business needs.
Progility offers capabilities to meet your needs: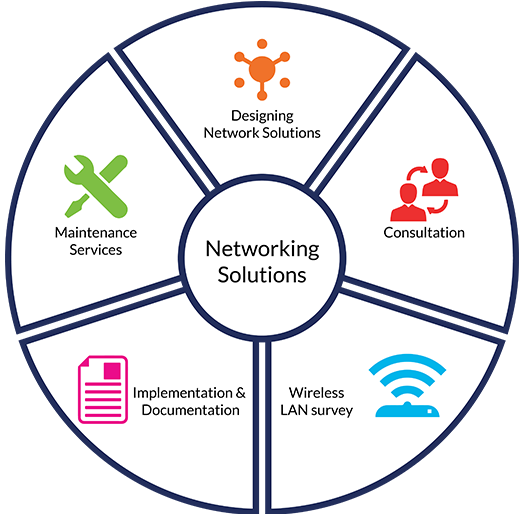 The Network Infrastructure and Security Portfolio covers:
Active Components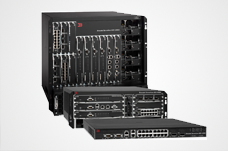 Switching and Routing
• Stackable and Fixed Edge Switches.
• Modular Aggregation/ Distribution Switches.
• High Density, High Performance, Core, Data Centre and
Cloud computing Chassis deployments.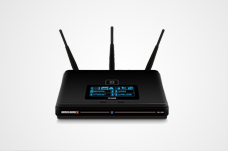 Wireless
• Wireless Controller
• 802.11 n/ac APs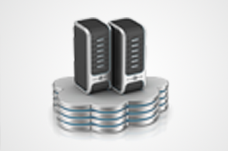 IT
• Servers and Storage
• Workstations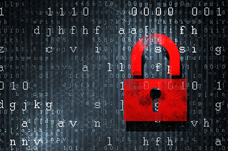 Security
• IP Surveillance
• UTM / Firewall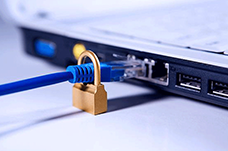 LAN Security
Management and Advanced Security
• NMS Suite - Manage both wired networks and wireless infrastructure.
• Network Access Control.
• Intrusion Prevention System (IPS).
• Security Information and Event Management (SIEM).
Passive Components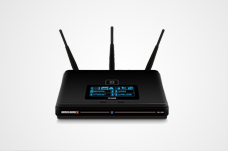 Wireless
• Wireless Controller (Hardware, Virtual, Cloud Based)
• Indoor 802.11 n/ac APs.
• Outdoor 802.11 n/ac APs.
• Smart Panel in-room AP (for Hospitality).
Passive Structured Cabling
Copper cabling
Copper cabling is always evolving to keep up with new processor speeds, software applications and protocols. We offer latest technology cabling solutions (cat 5e, Cat 6a /Cat 7) to our customers.
To satisfy diverse customer requirements, we deliver complete copper cabling solution, along with coordinated terminations at both network rack & workstation side .
For datacenters needing more space for servers, storage and switches, we can provide modular construction with High Density panels offering everything in 1U and maximum connections in a minimum space.
Application:
• Horizontal cabling for End user connectivity within an office or building.
• Horizontal cabling for IP CCTV connectivity within an office or building.
• Cabling infrastructure for IP telephone, both Data and Voice application over same cable.
Fibre Optic Cabling
The second type of network data cabling and wiring system is fiber optic cabling.
We deliver appropriate solutions geared to perform even in harsh and demanding operating environments. We propose single-mode (SM) and Multi-mode (MM) fibers for longer distance and short distance applications respectively.
Application:
• LAN backbone connectivity with 1G and 10G support.
• 10G connectivity over fibre for Datacentre applications.
• Backbone connectivity for outdoor IP CCTV applications. Fiber To The Home (FTTx).